Today's Indie Book of the Day is: Foreshadow
by
@
BreaEssex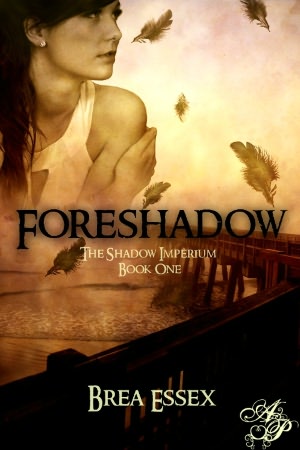 Synopsis
:
Imagine discovering that your boyfriend was out to kill you—and that the annoying boy from school was your guardian angel.
Rae Davenport has already lost her mother. The only thing keeping her sane is her new boyfriend, Andrei—that is, until she finds out that he wants to kill her. Andrei is a devil, and he wants to use Rae as a sacrifice to get back into Heaven. The only one who can save her is Logan, her guardian angel. He's only annoyed her in the past, but now he will be her savior.
If you have a Review for this book, please put the link in the comments so you can get entries in the
Mega Giveaway
!