WHEN PEEPS ATTACK #GIVEAWAY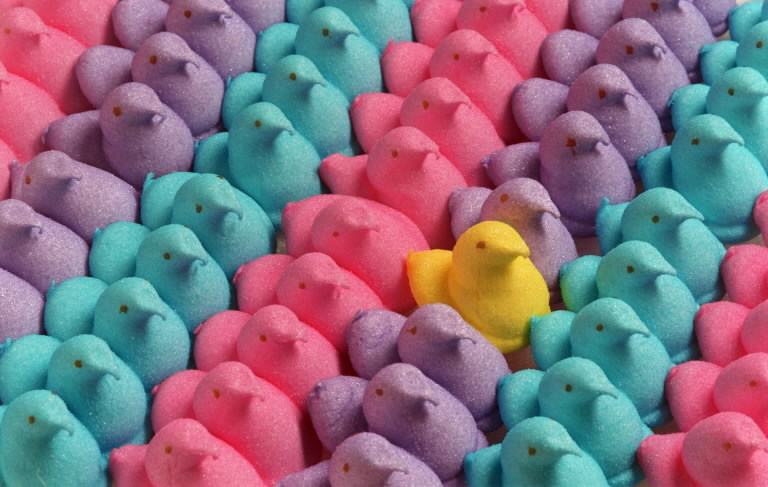 What do you do when peeps want to eat you? ;O
Ohhh, did you think i meant our tiny, yummy marshmallow friends? Oh nope, i mean
Peeps by Scott Westerfeld
! Yeap thats right....that crazy, cool vampire-isque book from a few years back. 2006 to be exact. I cant even express how much i love Scott Westerfeld's writing. I love love love the
Uglies
series! Mhm... OHH wait did i say the
Peeps
? I meant the
Peeps
AND
The Last Days
. The last day is book 2 in the series! :D
Summaries (goodreads.com):
Peeps (Peeps #1)
A year ago, Cal Thompson was a college freshman more interested in meeting girls and partying than in attending biology class. Now, after a fateful encounter with a mysterious woman named Morgan, biology has become, literally, Cal's life.
Cal was infected by a parasite that has a truly horrifying effect on its host. Cal himself is a carrier, unchanged by the parasite, but he's infected the girlfriends he's had since Morgan. All three have turned into the ravening ghouls Cal calls Peeps. The rest of us know them as vampires. It's Cal's job to hunt them down before they can create more of their kind. . . .
Bursting with the sharp intelligence and sly humor that are fast becoming his trademark, Scott Westerfeld's novel is an utterly original take on an archetype of horror.
Strange things are happening: old friends disappearing, angels (or devils) clambering on the fire escapes of New York City. But for Pearl, Moz, and Zahler, all that matters is the band. As the city reels under a mysterious epidemic, the three combine their talents with a vampire lead singer and a drummer whose fractured mind can glimpse the coming darkness. Will their music stave off the end? Or summon it?
Set against the gritty apocalypse that began in Peeps, The Last Days is about five teenagers who find themselves creating the soundtrack for the end of the world.
So to enter my little giveaway, all you need to do is leave a comment with your email address and name!! I recently added numbers to my comments, so i just use random.org to find my winner! :D This giveaway is open to all of my followers: US and all over the world! :D I havent picked the deadline yet...but probably in about 2 or 3 weeks! Ill be adding ways for extra entires soon (watch my twitter @alove4lit )...but for now, only one entry per person. :) Must be a follower of my blog to enter!

GOOD LUCK EVERYONE!!!